We believe wellness is more than just one thing.
Barre, Yoga, & More
It's being present through mindful practice, so we created a place to honor that. With a variety of classes and workshops, let our home be your space to nourish, heal, grow, and take care of your mind, body, and soul.
Boutique
It's thoughtfully-sourced soaps and candles, and energy-infused crystals artfully-created to make you feel good. We joined forces with likeminded local artisans to bring you an assortment of products to enhance your well-being.
Fully Rooted Juice Bar
It's feeding your body with Mother Earth's purest ingredients. Visit our first floor for organic, good-for-you juices and kombucha made to boost health and vitality one glass at a time.
Take a Class
This is a shared space where you and likeminded people can connect – and disconnect – on your journey to your highest self. We offer daily Barre, Yoga, and other wellness practices in beautifully – renovated classrooms with views of downtown Providence.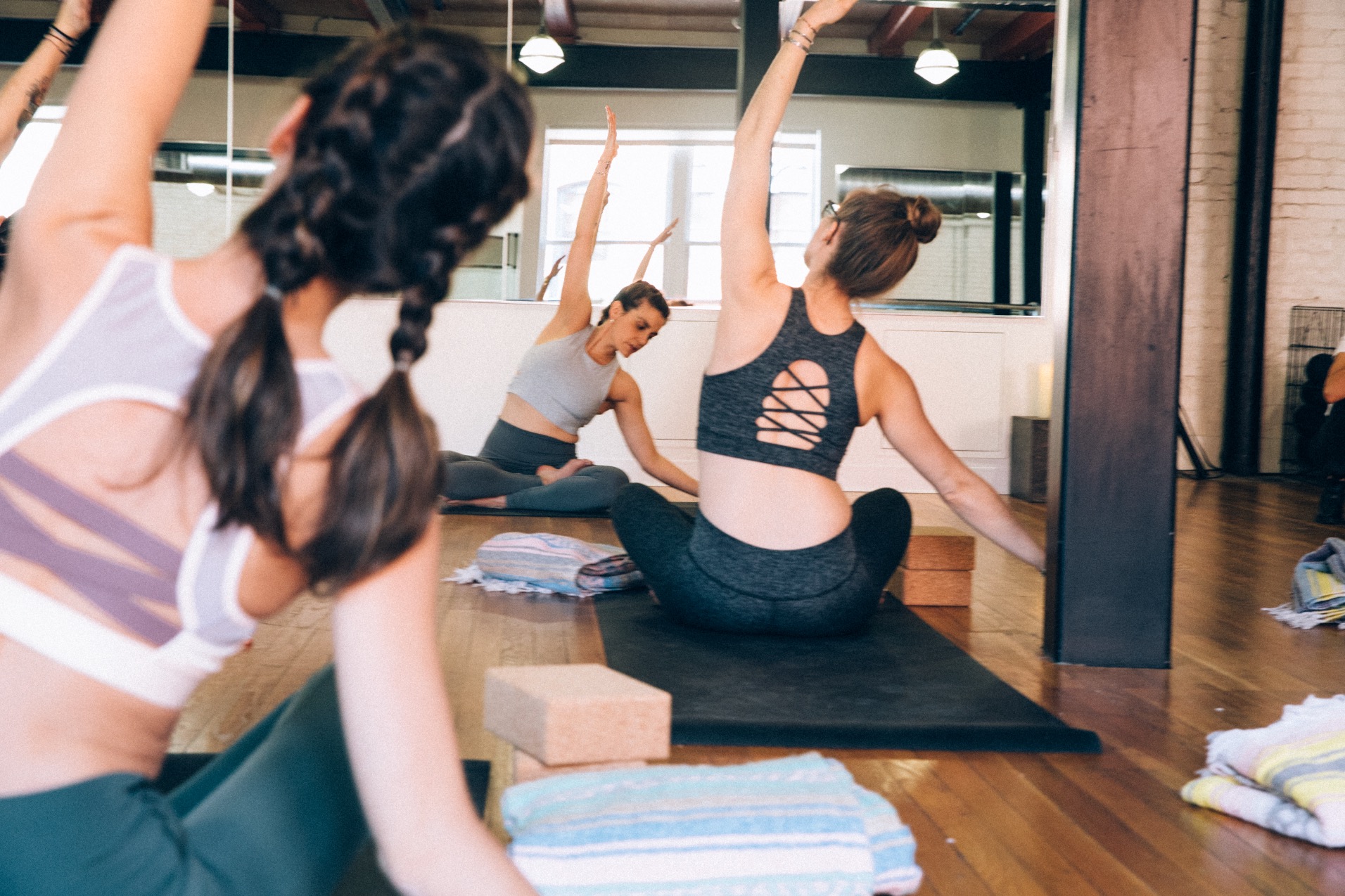 Follow us on social for class schedules and events or subscribe to our newsletter for exclusive content and access.